AgentGPT Localization is around the corner. As our world increasingly intertwines, AI technologies like AgentGPT are playing a pivotal role in breaking language barriers and fostering global connections. Reworkd, the dedicated team behind AgentGPT, is excited to announce a significant enhancement to AgentGPT's features: Localization.
This initiative kicks off with the integration of Traditional Chinese translation and an upgrade to the existing Simplified Chinese translation.
AgentGPT Welcomes Traditional Chinese Translation
Acknowledging the linguistic diversity of AgentGPT's user base, Reworkd has incorporated Traditional Chinese into its roster of supported languages.
This move underscores their dedication to broadening AgentGPT's accessibility to a more diverse audience.
Now, whether you're in Taiwan, Hong Kong, or any part of the globe where Traditional Chinese is spoken, AgentGPT stands ready to serve.
AgentGPT adds Simplified Chinese Translation to GPT Agent Dashboard
The team at Reworkd believes in constant progress, and that includes enhancing existing features to exceed quality standards. Heeding feedback from users, they've implemented vital updates to AgentGPT's Simplified Chinese translations. Through these enhancements, the aim is to deliver a smoother user experience and ensure that AgentGPT remains precise and user-friendly.
AgentGPT Localization: A Leap Towards Universal Accessibility
Localization for AgentGPT transcends mere translation. It involves tailoring the AI to cater to the specific needs and contexts of various regions.
This commitment ensures AgentGPT appreciates and respects the cultural subtleties inherent in each language it supports, embracing not just linguistic precision but also cultural sensitivity.
AgentGPT: A Glimpse Forward
The inclusion of Traditional Chinese translation and the refinement of Simplified Chinese translation are just the onsets. Reworkd remains committed to broadening AgentGPT's linguistic capabilities, ensuring that users across the globe can reap the benefits of this cutting-edge AI technology.
As Reworkd progresses with AgentGPT's localization, they welcome feedback from their global user community. Your insights are invaluable in their mission to develop AgentGPT into a truly global AI tool.
In this era of digital globalization, the team firmly believes that language should not pose a hurdle to accessing innovative technology. AgentGPT's localization updates bring us one step closer to realizing this vision.
Stay tuned for more updates. This is merely the beginning of AgentGPT's global journey. The Reworkd team, with its relentless pursuit of innovation, is committed to continuing the evolution of AgentGPT to meet the diverse needs of users worldwide.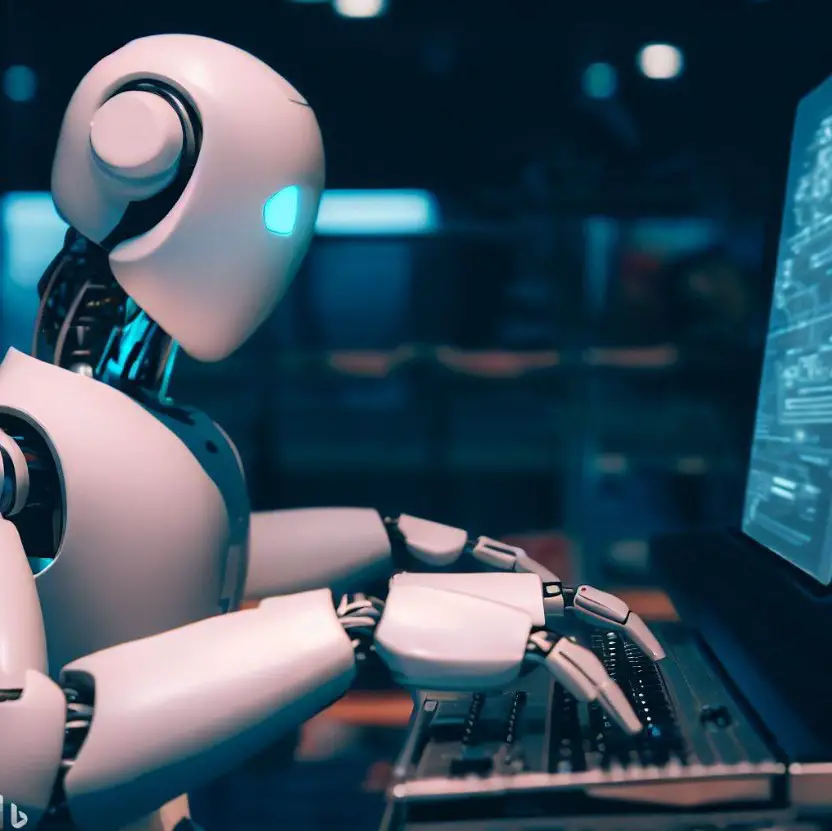 I'm Dave, a passionate advocate and follower of all things AI. I am captivated by the marvels of artificial intelligence and how it continues to revolutionize our world every single day.
My fascination extends across the entire AI spectrum, but I have a special place in my heart for AgentGPT and AutoGPT. I am consistently amazed by the power and versatility of these tools, and I believe they hold the key to transforming how we interact with information and each other.
As I continue my journey in the vast world of AI, I look forward to exploring the ever-evolving capabilities of these technologies and sharing my insights and learnings with all of you. So let's dive deep into the realm of AI together, and discover the limitless possibilities it offers!
Interests: Artificial Intelligence, AgentGPT, AutoGPT, Machine Learning, Natural Language Processing, Deep Learning, Conversational AI.